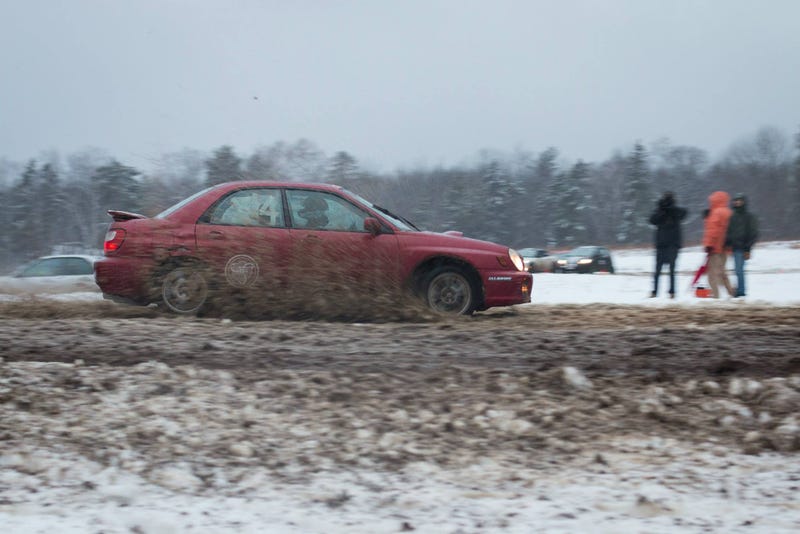 When the snow begins to fall and the temperature begins to drop, most sensible enthusiasts put their weekend drivers and auto-x cars away. Not I!
During the winter season, there are driving events planned for almost every other weekend where enthusiasts can take their street cars (or race cars) and safely push them to their limits. As well as build up their car control driving skills and push their own driving limits further.
When fall of last year came around, I decided I would get in on this winter action, the right way. My friend(?) Brian Silvestro and I began to map out all of the upcoming winter events, and I bought myself a new car. A 2002 Subaru WRX. More on that later.